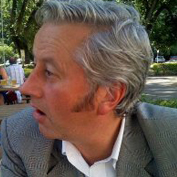 Creative Director, Hardwire - Melbourne
If you're fortunate enough to have Sneddo sitting in front of you, offer him a gig. He's an art director with years of hands-on experience in print, TV and digital. He's made effective and compelling work now for a long time, from big budget TV commercials to infographics, eDMs, annual reports, websites, banner ads and just about everything in-between. And he does it with an eye for the idea, exacting attention to detail and a degree of good humour. He's good at what he does, you'll like him.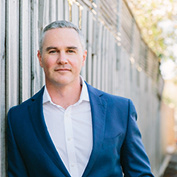 Author, Executive Coach, 'Chief Maker' Founder
Sneddo is the man. His quality and willingness to go the extra mile have made us realise how important it is to have the best artistic design people on our team. And he is the best.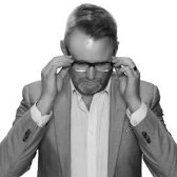 Creative Director, The DM Group - Melbourne
Despite his obvious flaw of being a Pom, Craig has two redeeming qualities that inspired me to employ him. Craig delivers insightful concepts underpinned by intricate craft. His is an increasingly rare skillset that will not only ensure your agency creates differentiating and campaignable ideas. Craig's direct response pedigree will ensure your clients capitalise on work that works too. In fact, his creativity and commercialism are a perfect mix.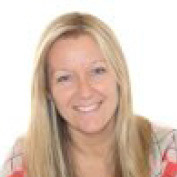 Dove Global Creative Director, Ogilvy
I worked with Craig for about 3 years at Publicis in London. He is one of the most energetic, helpful, reliable creatives I know. He gets briefs fast, is a great thinker and to boot a lovely guy.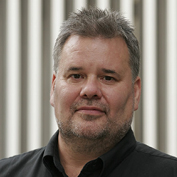 Executive Creative Director, The GIG at DST
(Formerly Executive Creative Director, Publicis Dialog - London)
Craig has an infectious enthusiasm for everything he does. He is as passionate about developing big ideas as he is at crafting the smallest detail. He is a great team player and is always steady in a crisis - if you ever get the chance to work with him, do. And as an added bonus - his wicked sense of humour will help you through the long hard days as well.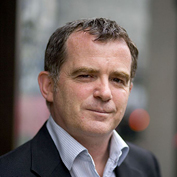 CEO Publicis Chemistry - London
Craig is a brilliant conceptual thinker, as the best creatives are. But what makes him particularly interesting is that he thinks like a Planner - very much at home unravelling a business problem or teasing out an insight from a piece of consumer research. If that's not enough, he has an entrepreneurial streak which means he's pragmatic, collaborative and not afraid of hard work. Can we have him back please?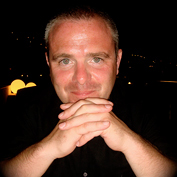 Founding Partner & Creative Director, Soul - London
(Formerly Creative Director, Partners Andrews Aldridge - London) 
Craig is fast on his feet with ideas, solid on strategic thinking, and has art direction skills that transfer neatly between traditional and digital. We appreciated Craig's ability to create polished work and keep a cool head in a crisis. When it mattered most, he knuckled-down and delivered. This is a guy who takes pride in his work and matches it with strong work ethic.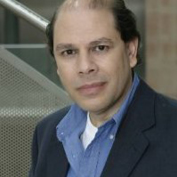 Global Creative Partner, Ogilvy - London
(Formerly Creative Director, Lowe Direct - London)
Craig is one of life's doers. He's not afraid to roll up his sleeves, get his hands dirty and get stuck in. But crucially, he is also a great thinker. Ideas are his currency. It's a rare thing these days. An art director who thinks in ideas. If you're thinking of hiring him, grab him quick.