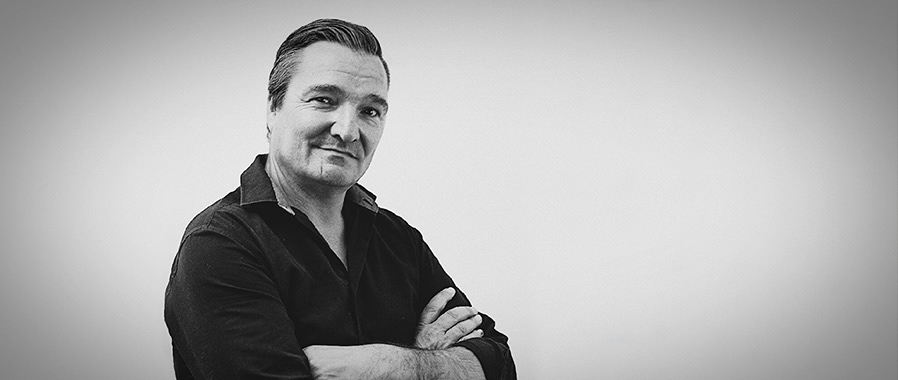 I was born in Manchester and after graduating in the North of England, I swiftly moved to London to make my fortune in advertising as an Art Director.
Originally in Direct Marketing, I worked for a variety of agencies including 7 years at Lowe Direct, Lowe Howard Spink's DM agency, working mainly on HSBC. SAAB, Electrolux and LloydsTSB. Then later, 4 years at Publicis as part of the lead creative team for Hewlett Packard Imaging and Printing for EMEA (Europe, Middle East and Africa).
After 17 years, a string of awards, over 50 blue chip clients and a wealth of experience above, below, on, off and generally all over that line, I packed my bags, wife and 2 children, moved to Australia and joined The DM Group. 
My seven years at The DM Group/Hardwire saw the business develop from a traditional direct marketing agency to a fully integrated agency with a focus on digital strategies.
Since I left Hardwire, I've broadened my horizons as a freelance creative, working directly with clients as well as in agencies, and getting involved in brand development and website design projects as well as print and digital advertising.